Spring-Ford to host Special Olympics on May 24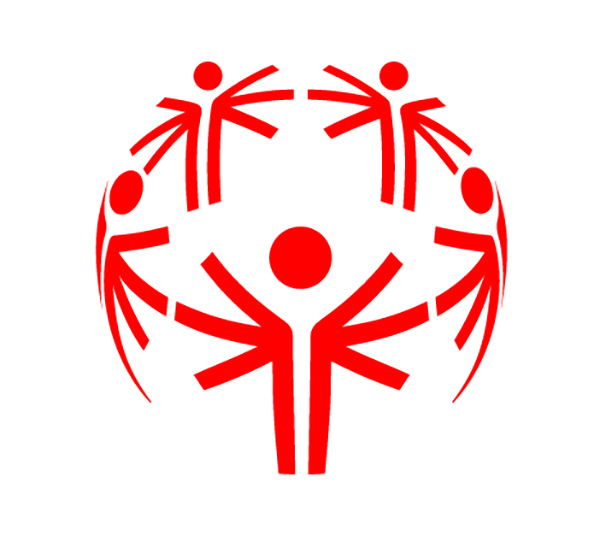 Spring-Ford will host the Montgomery County Special Olympics Track and Field Competition for the first time in school history May 24, and students are lining up to lend a helping hand.
"Souderton had hosted the event for a number of years and was looking to 'pass the torch' to someone else," Spring-Ford High School Special Education Supervisor Aimee Oblak said. "(Assistant Superintendent Dr. Tina Giambattista) and I were more than happy to take the event over and host it at Spring-Ford. It is a wonderful opportunity to build camaraderie and teamwork here at Spring-Ford but also throughout the county."
Events will be held in and around Coach McNelly Stadium by the Ninth-Grade Center. Students are already looking forward to the opportunity to help out.
"I love the idea of the Special Olympics and helping the students out," said Gracyn Buckwalter, a sophomore who plans to volunteer.
The opportunity for volunteering and passion of students will play a big role in the success of the annual event.
"We will be looking to include many of our high school students in this event as well and look forward to a great event," Spring-Ford High School Principal Dr. Robert Colyer said.
Between now and the event next spring, students will begin volunteering, learning, and training to be helpful.
"The students work with their teachers to get prepared for the events that day," Oblak said. "We will also be asking for a number of student volunteers to 'buddy up' with the Olympians that day. We will be training those students."
The Special Olympics has been an uplifting, spectacular event that has gone on for many years.
According to the Special Olympics Pennsylvania website, "The mission of Special Olympics PA is to provide year-round sports training and competition in a variety of Olympic-type sports for children and adults with intellectual disabilities, giving them continuing opportunities to develop physical fitness, demonstrate courage, experience joy, and participate in a sharing of gifts, skills, and friendship with their families, other Special Olympics athletes, and the community."