Editors' documentary details sports rivalry of Spring-Ford and Perkiomen Valley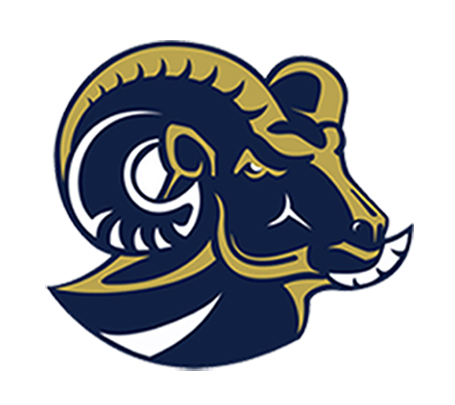 Rampage sports editors, Matthew Dunne and John Zawislak recently completed their documentary chronicling the storied rivalry between Perkiomen Valley and Spring-Ford.
The hour-long video describes the rivalry and its history through the eyes of the infamous 2016 PAC Championship basketball game, featuring interviews from people on both sides of the schools' rivalry. The documentary tells the stories of athletes Matt Gnias and Justin Jaworski, as well as the head boy's basketball and football coaches of both Perkiomen Valley and Spring-Ford, in addition to many, many more.
The documentary will air live on Ram Country TV, and it will be viewable at 7:00 PM, at youtube.com/RamCountryTV