Spring-Ford will start school year in Red Plan
Students will begin the school year in August learning via virtual instruction.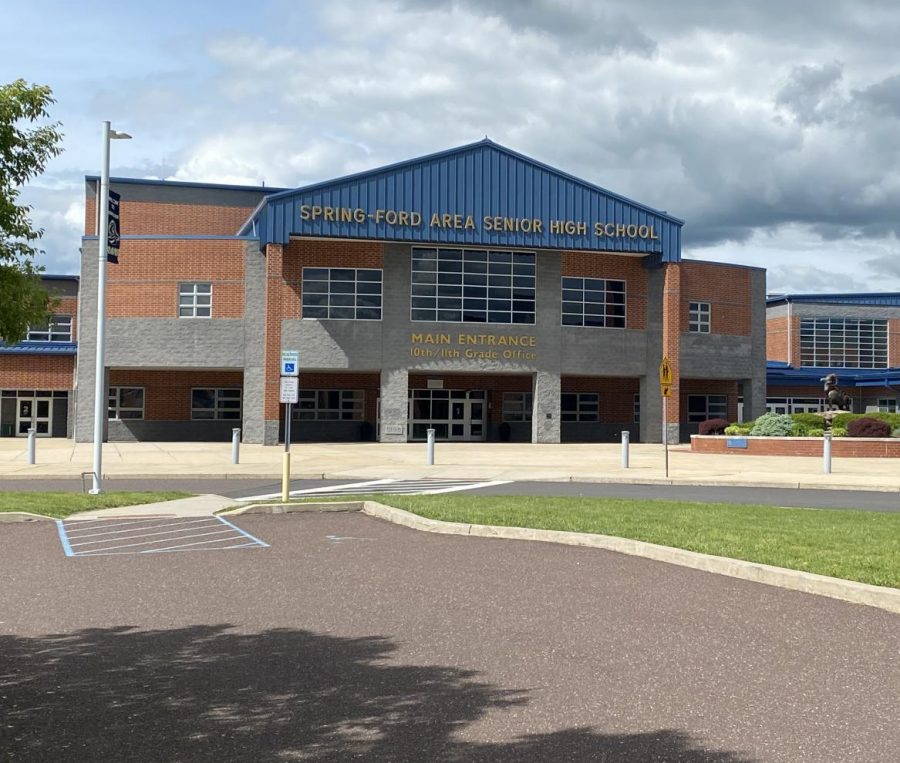 The Spring-Ford Area School District will begin the academic year virtually as the school board voted to adopt the Red Plan reopening option Monday, July 27.
"The health and wellness of our students, staff, and families continues to be the top priority when considering all reopening plans," Spring-Ford Superintendent Dr. David Goodin said via a message on the district website. "Every decision is made through the lens of public health and based on information related to our community."
Students will learn remotely from home beginning in August with potential to move into the Yellow and Green Plan phases as the year progresses. The Red Plan has an emphasis on synchronized learning and will feature remote instruction via the learning management system Canvas, making the proposition much different from the online instruction in the spring.
"We must do what is in the best interest of our entire school community including more than 1,100 employees, 8,000 students, 5,400 families, and nearly 50,000 residents," Goodin added in the district website message.