Saying goodbye to our senior athletes
Lost moments on minds of seniors after spring sports were cancelled.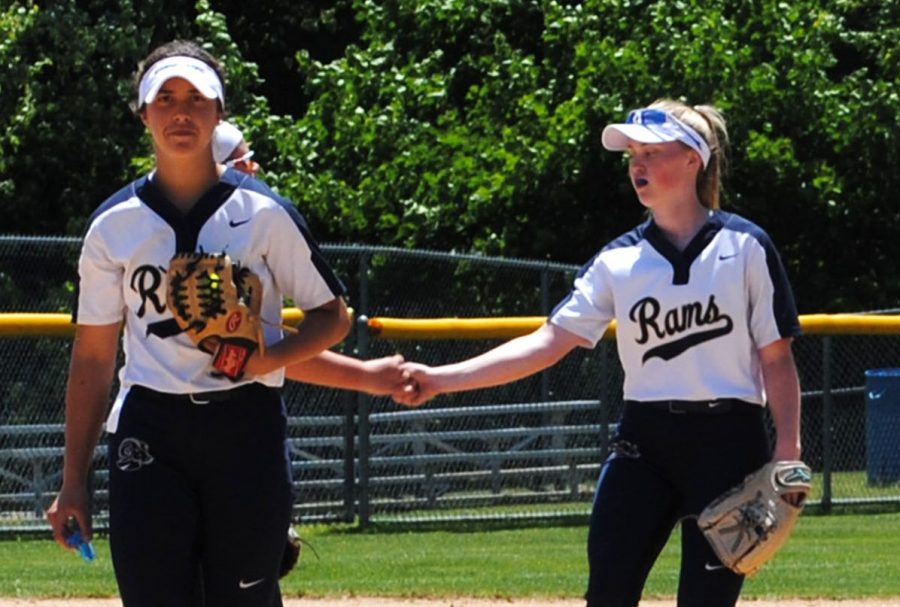 Everyone has things they look forward to in life. 
Whether it's the Amazon package you ordered last week, a performance grade on a new project, or a new job promotion you were excited for — we all can't help but focus on the happy moments just down the horizon. 
Now imagine something you've worked on for a decade of your life or even longer. Something so near and dear to your heart that if it was taken away from you, you wouldn't know what to do. 
That's what happened to senior spring athletes across the country when their seasons ended before they began due to the coronavirus school closings across the country. 
Like all Pennsylvania schools, Spring-Ford spring sports effectively ended when the  the PIAA announced on April 11 that the remainder of this school year' was over due to the school shutdowns. , 
"I'll miss my teammates and the bonds we've made over that past 4 years," said senior athlete Emma Begg "It's a shame it had to end like this, without a goodbye.".
Begg has been playing lacrosse practically her entire life. It's the sport that allowed her to make some great friends, memories, and helped her grow as a person. Sports help children grow and figure out how to work with others. It's that sense of unity that Begg will miss the most. 
The girl's lacrosse team had a trip planned for Florida that was sadly canceled, but the thing that Begg will miss the most is her senior night. 
"I cried when I found out the news (of senior night being canceled)," Begg said."It broke my heart not being able to celebrate everything I worked toward."
Ashley Della Guardia feels similar to Begg. Della Guardia, a senior softball player, thought the team was ready for a big year. 
"I was mostly looking forward to another PAC title," Della Guardia said. "I really think we had a good shot at that this year."
Della Guardia has made softball her life. She eats, breathes, and sleeps the game she loves. Although she will be playing softball in college, Della Guardia says the bond won't be the same. 
Like so many other Spring-Ford athletes, Della Guardia grew up playing with her teammates on these fields. There are countless hours of practices and games spent together to look back on, but she says it never felt like a hassle to her.
"Mr. Hughes said he felt like he was never working because he loved his job, and that's how I felt while going to practice because I loved it and never dreaded it."
To all of Spring-Ford's senior athletes, the community would like to thank you. Thank you for being role models to younger athletes and for showing integrity during such trying times. You will be missed on the fields, courts, and track, but you will never be forgotten as a Ram.